Weaving sustainability into organizational DNA
At NTT Ltd, innovation and collaboration are critical to ensure the well being of an organization's people and value system. The need to have social purpose as a cornerstone of organizational strategy has been enhanced with the onset of the Covid-19 pandemic.
Even as the pandemic lessons are absorbed, prioritizing people, communities and the environment are most likely to help organizations thrive and show more substantial business results.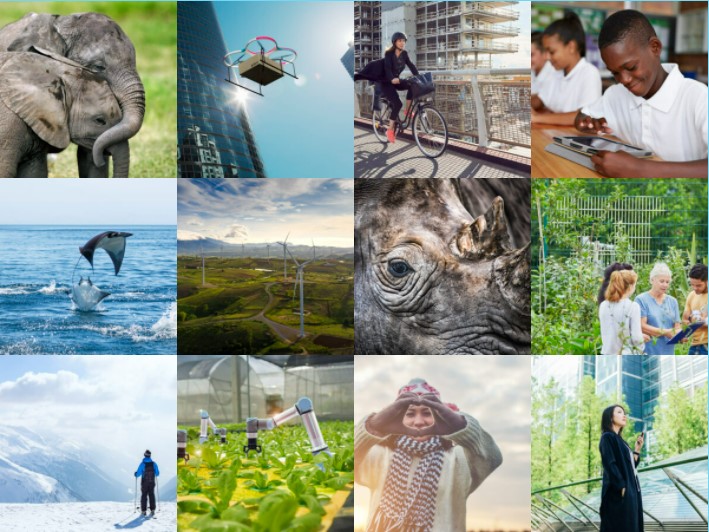 Committing ourselves to build a sustainable world
As the Business Process Outsourcing division of NTT, we are driven by a commitment to enable a more sustainable future by connecting and improving our environment and people's social, cultural and economic lives, making it more human and natural.
The next generation of consumers expect organizations to have shared purpose and drive meaningful change toward a more sustainable world. NTT recognizes the importance of personal and social health and wellbeing and seeks to lead by example, paying close attention to employee rights, including promoting equitable pay, opportunities, diversity and inclusion.
We believe that by effectively combining efforts, effective and innovative solutions can be found to the most complex of problems for – Together we are stronger!