Interested? Please click here to speak with our experts.
Our Back Office & Administration Services division has been providing Document Management, Health Benefit Claims Processing, and Payment Processing solutions for leading Health Benefit, Retail, Government, and Financial Services providers for over 40 years. Our operational expertise caters to a variety of business processing needs, including the most complex and paper-intensive processes.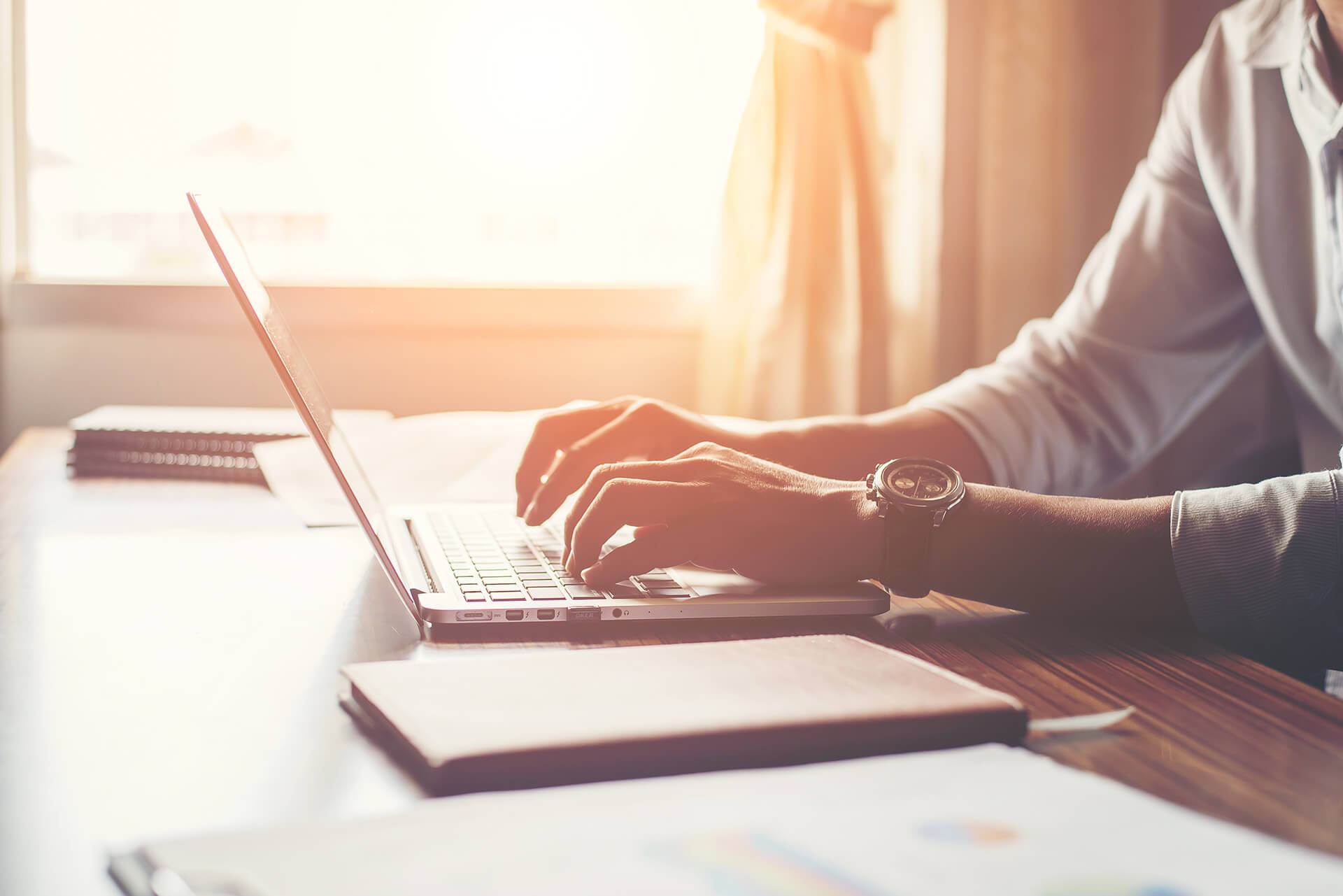 Our experienced team of management and frontline team members process over 35 million documents annually and provide cost-effective onshore and offshore capabilities supporting complex security, privacy, and other regulatory requirements.
Back Office & Administration
solutions include:
Back Office & Administration Support Services
Scanning and Imaging Services
Document Workflow Management
Data Entry Services
Mail Room
Payment processing
Claims Processing and Adjudication
Data Storage and Secure Destruction