NTT leverages decades worth of deep-rooted domain expertise and data driven decision making, to support our Clients across multiple industry domains, including: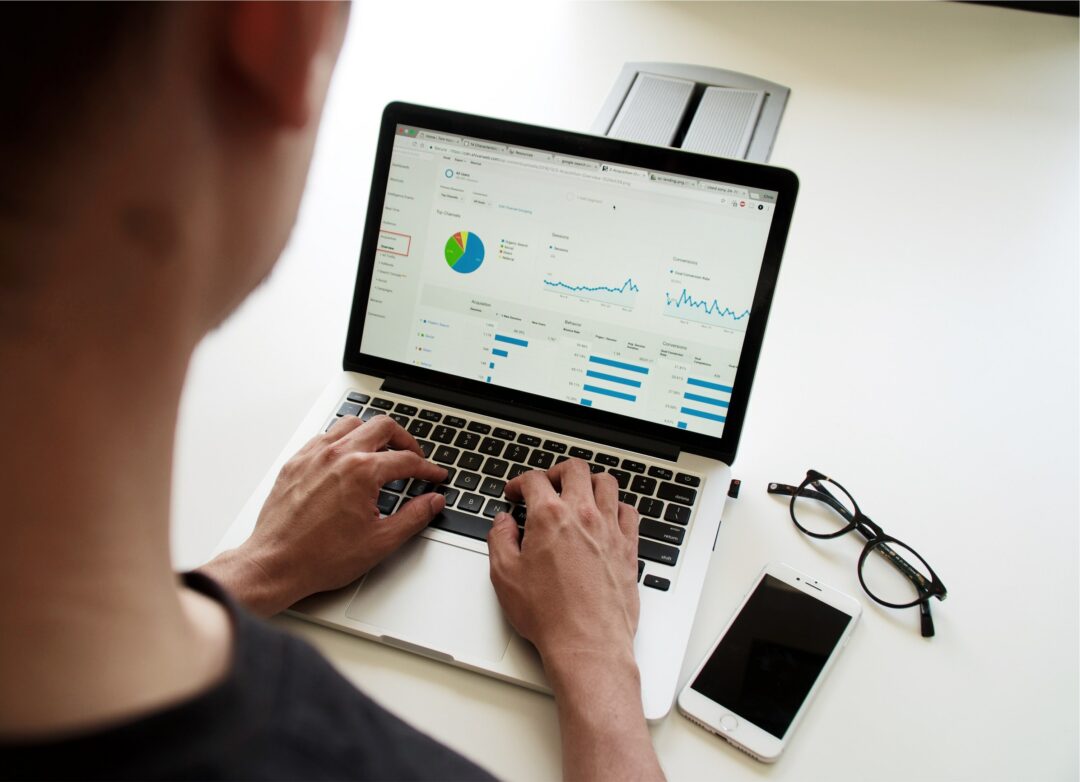 Our Financial Services pillar is designed to provide a highly secure operating environment that protects our Clients and their customers' valuable information. NTT has been supporting financial service Clients for over 40 years and as a result our depth of knowledge, insights, and performance execution has resulted in a BPO leadership position in this vertical. 
Our Clients trust us to help secure, protect and grow their customer relationships in a highly competitive industry. Leveraging our deep expertise in platform design and delivery, strong process know-how, operational expertise, and a leading security posture, we are relevant at every stage of the customer journey while meeting stringent privacy requirements for the protection of customer information which often includes PII, PHI, and PAN data.
CORE FINANCIAL SERVICE CLIENTS INCLUDE:
Retail Banking
Insurance
Credit Card
Fintech
As the world moves to a virtual way of working and businesses shift to more flexible and remote operating models, Telecommunications companies are scrambling to meet a significantly increased consumer and business demand for better in home communications and media services. We provide the required flexibility and scale to meet that demand consistently. Leveraging our omni-channel support platform, telecommunications domain expertise, operational process know-how, and deep customer analytics suite, we help our Clients identify, target, secure, and grow customer relationships and revenue.
In an industry that sees a significant volume of customer churn, we know the best approach to differentiating and protecting revenue is through differentiated CX delivery. Our core telecommunications services include:
Customer Service and Sales
Retention and Winback
Cross Sell and Upsell
Technical Support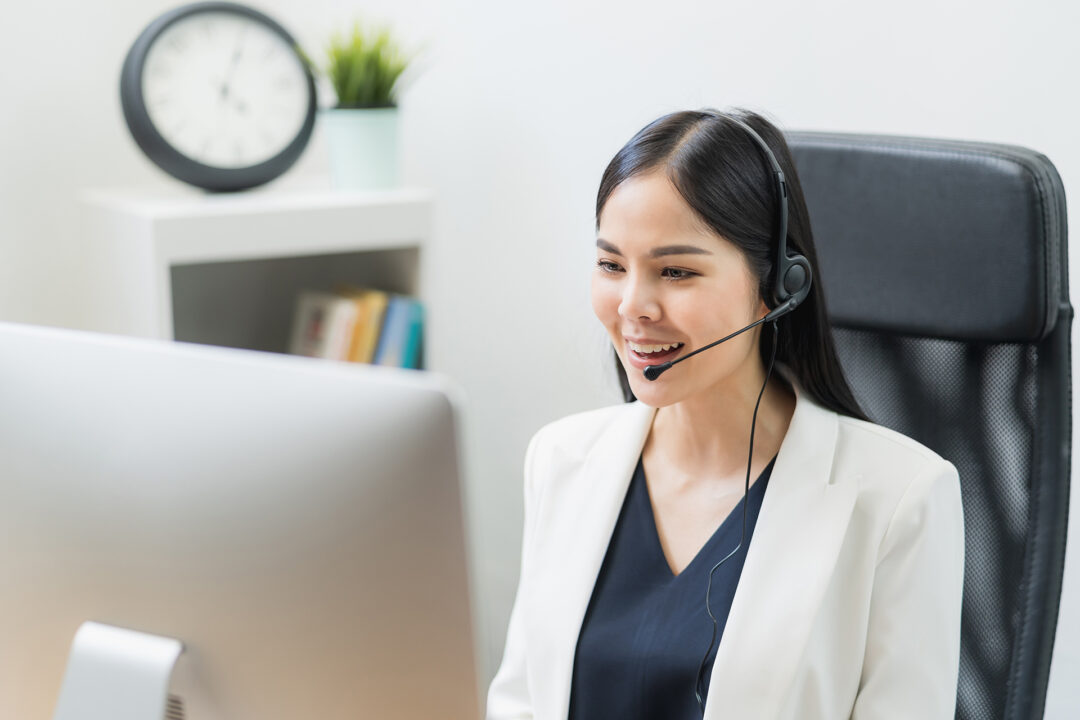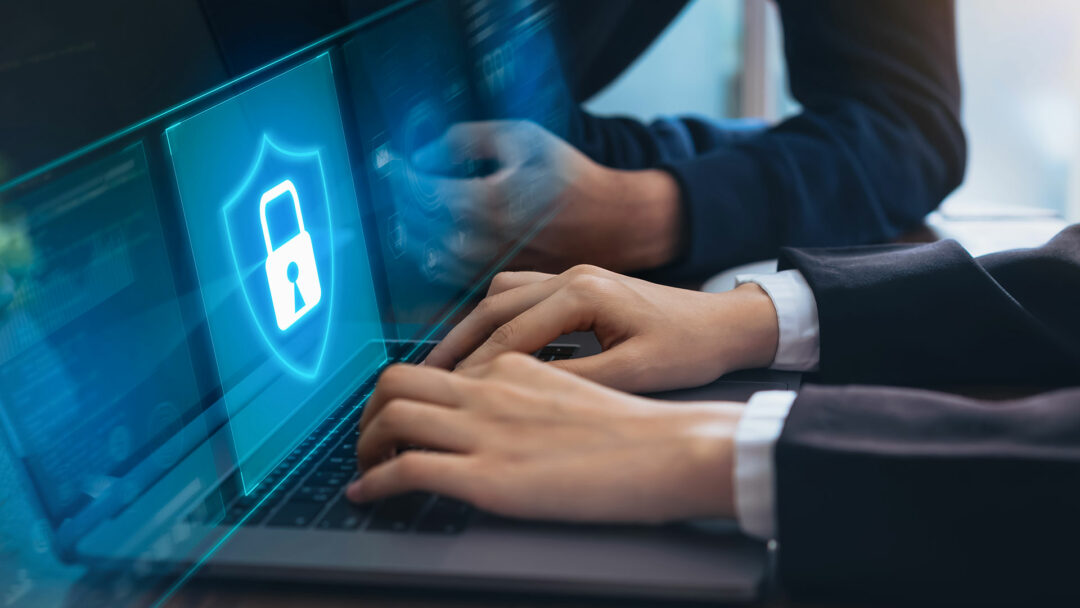 For Government organizations at all levels, technology transformation and modernization are core focus areas – while meeting stringent privacy requirements for the protection of citizen information which often includes PII, PHI, and PAN data.
By leveraging cloud technology that is underpinned by some of the most stringent security certifications in the industry including PCI, ISO and SOC II, we have helped leading constituent facing government agencies to increase speed to market, enhance access and service experiences, reduce cost, and secure information and data. Our customized solutions are nimble enough to meet stringent physical and logical security protocols, helping to secure and maintain trust which is a core tenant of any Government: Constituent relationship.

Competition for retail and online sales has never been more intense, with eCommerce transactions accelerating significantly during the Covid-19 pandemic. These shifts in consumer behavior are expected to have some permanency to them and as the BPO division of NTT, we support our Retail and eCommerce Clients at every stage of their journey.
By leveraging an outside in approach to customer journey mapping, deploying technology solutions that put control in the hands of customers, and allowing fluid and seamless movement across channels we ensure differentiated experiences for consumers that increase sales, retention and share of wallet growth for the business.