We have 8 facilities across Canada and one offshore facility in Manila manned by our passionate people and entrenched relationships with local communities.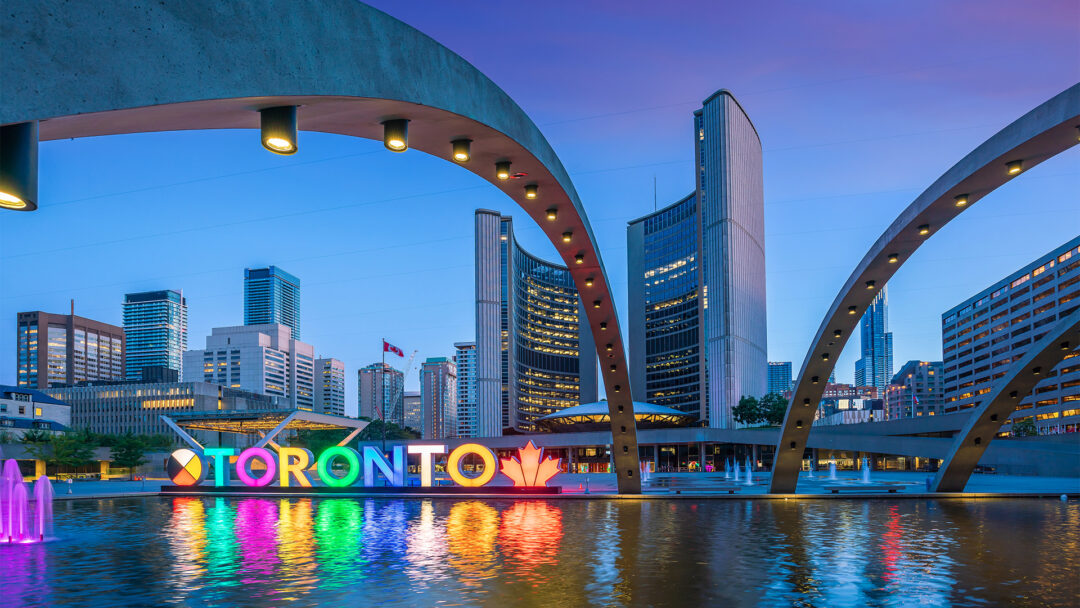 Our Toronto facility was originally a factory that made landing signals for the Toronto Pearson airport.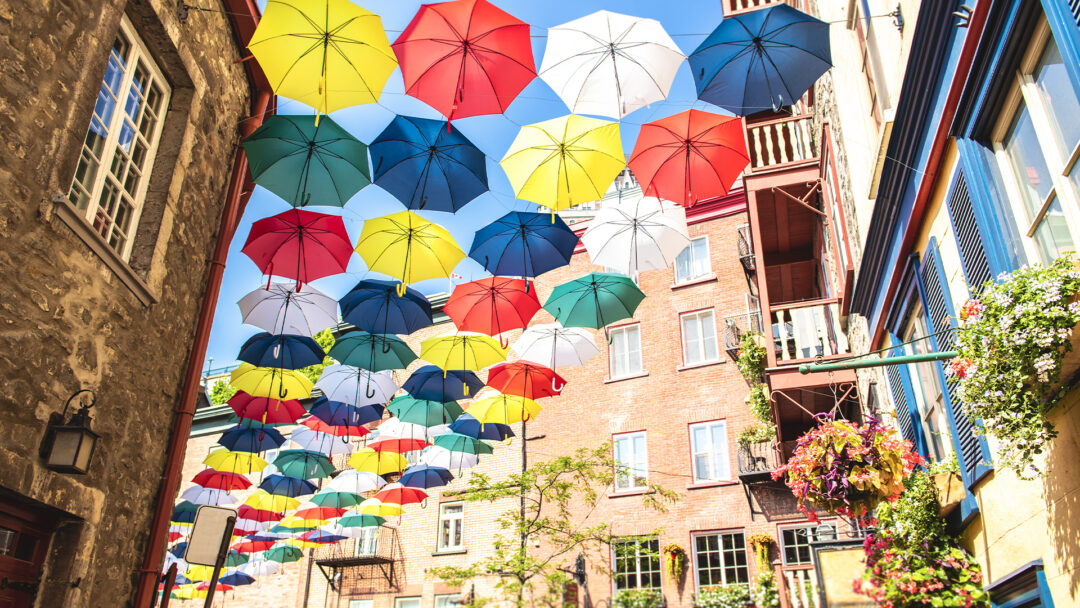 Our well-lit Montreal facility was previously a shopping centre and then a car lot before it metamorphized into our site.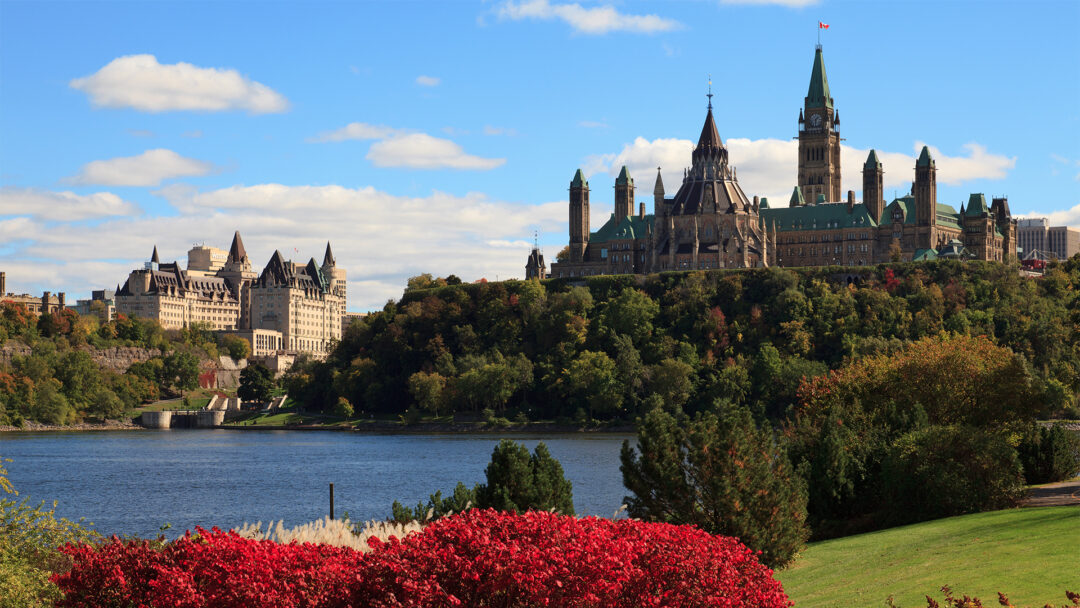 The Ottawa site was originally a Beaver Lumber warehouse and the locals still refer to it that way even after 20 years.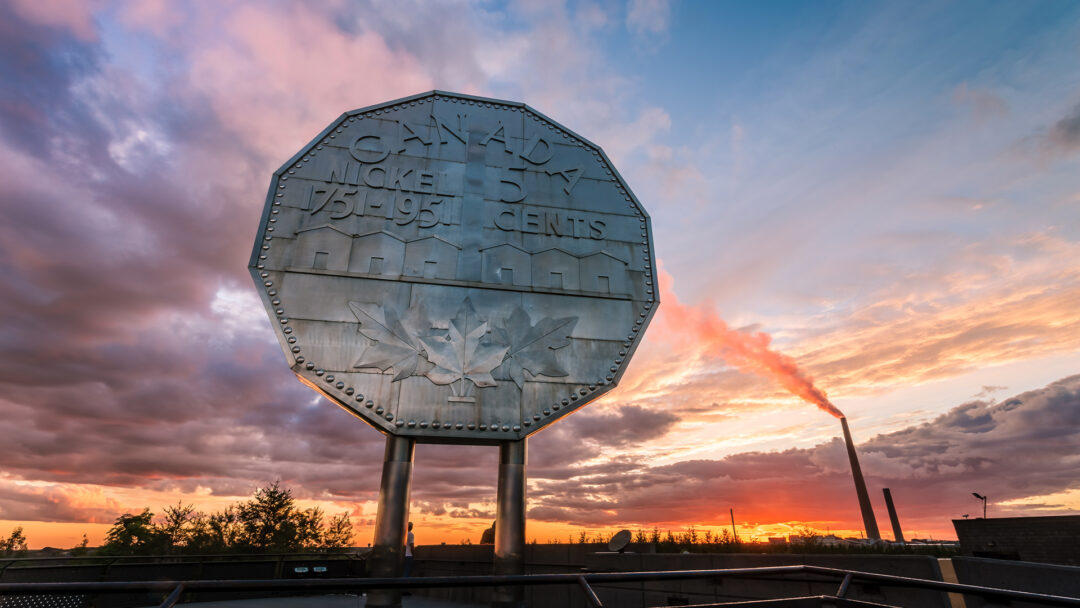 Our Sudbury site was once a property of the CRA.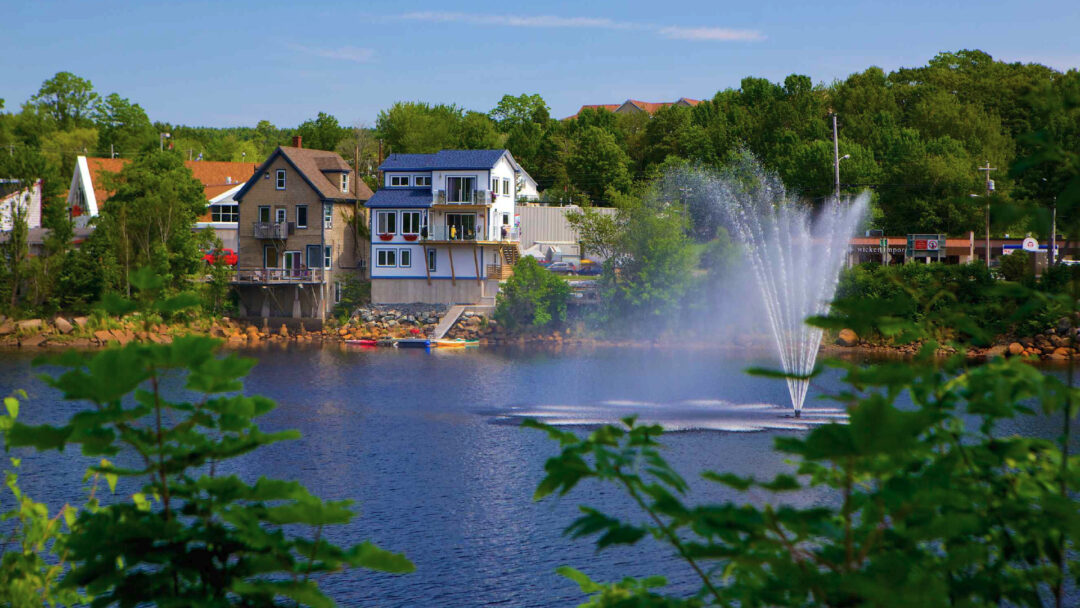 Our Bridgewater site was a hospital earlier and in a weird coincidence, our current site director was actually born in the same building.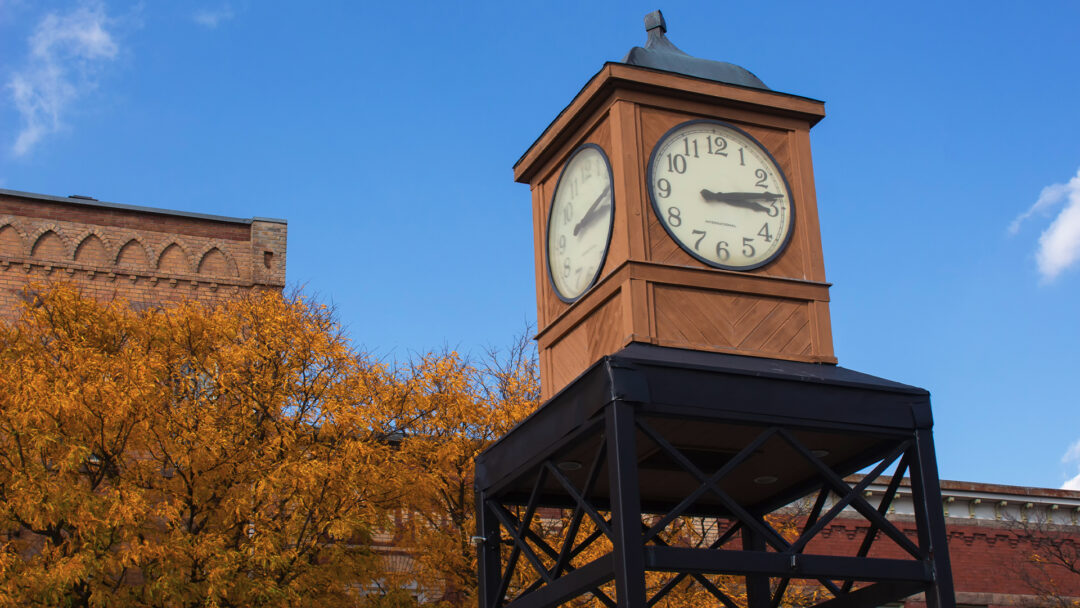 The Orangeville site was constructed on a reclaimed swamp area and we have a boardroom there to honor one of our former site directors.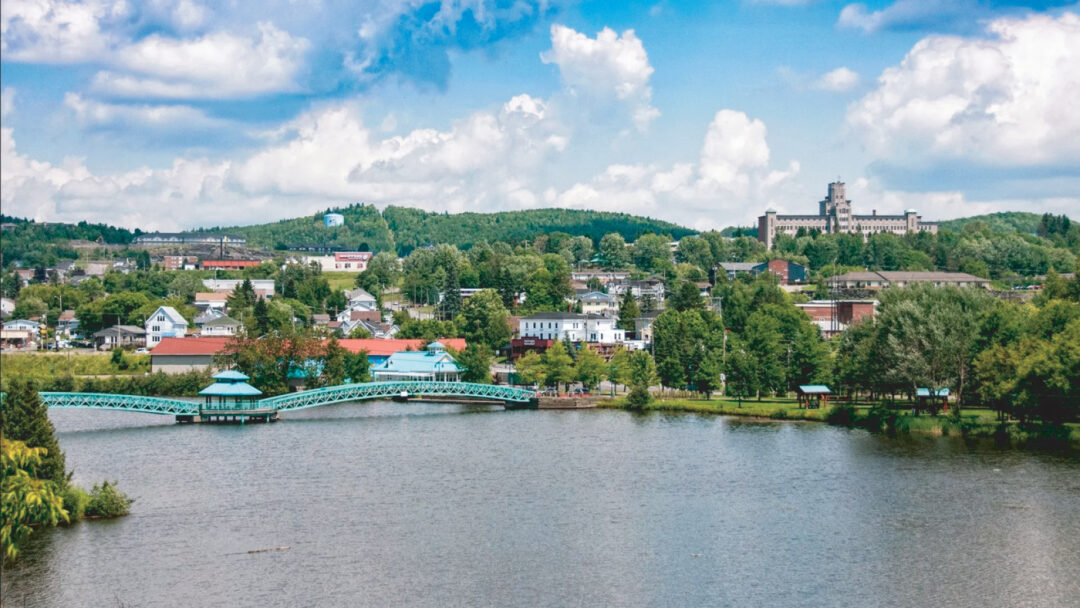 Edmundston, New Brunswick
Our newest site in Edmundston is part of a mall complex – talk about retail therapy!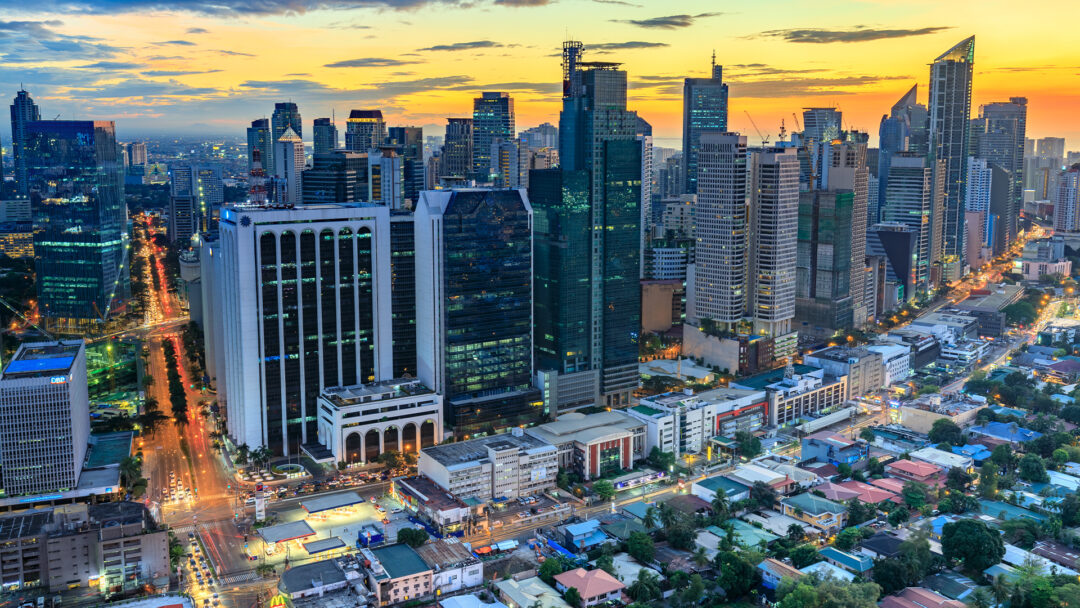 Our Manila site has a half basketball court that serves as an employee engagement zone.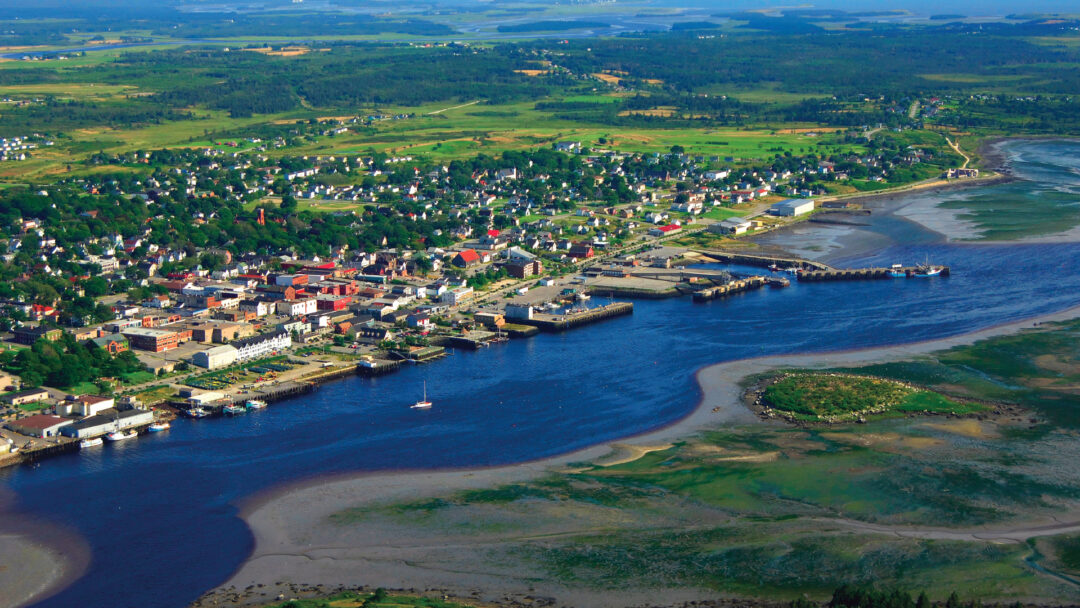 Our most scenic site is Yarmouth located at the western most end of Nova Scotia.