We have 8 facilities across Canada and one offshore facility in Manila manned by our passionate people and entrenched relationships with local communities.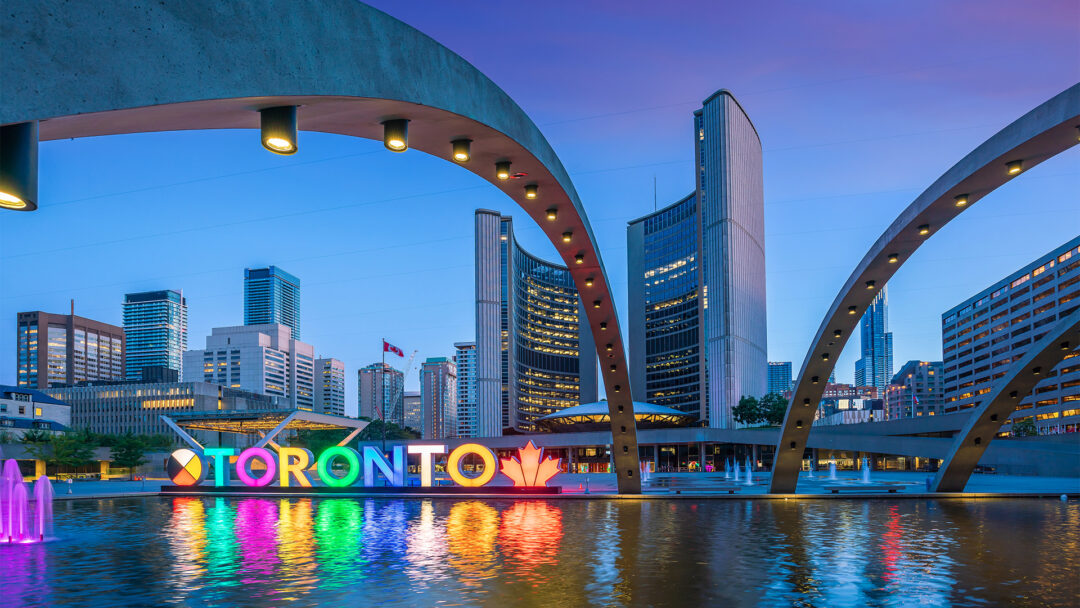 Our Toronto facility was originally a factory that made landing signals for the Toronto Pearson airport.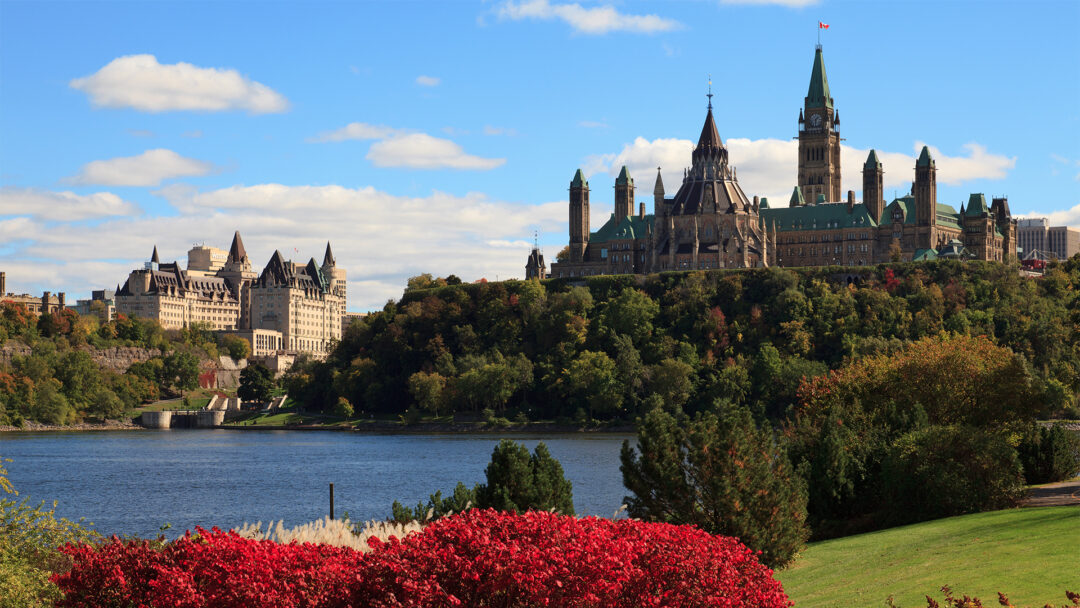 The Ottawa site was originally a Beaver Lumber warehouse and the locals still refer to it that way even after 20 years.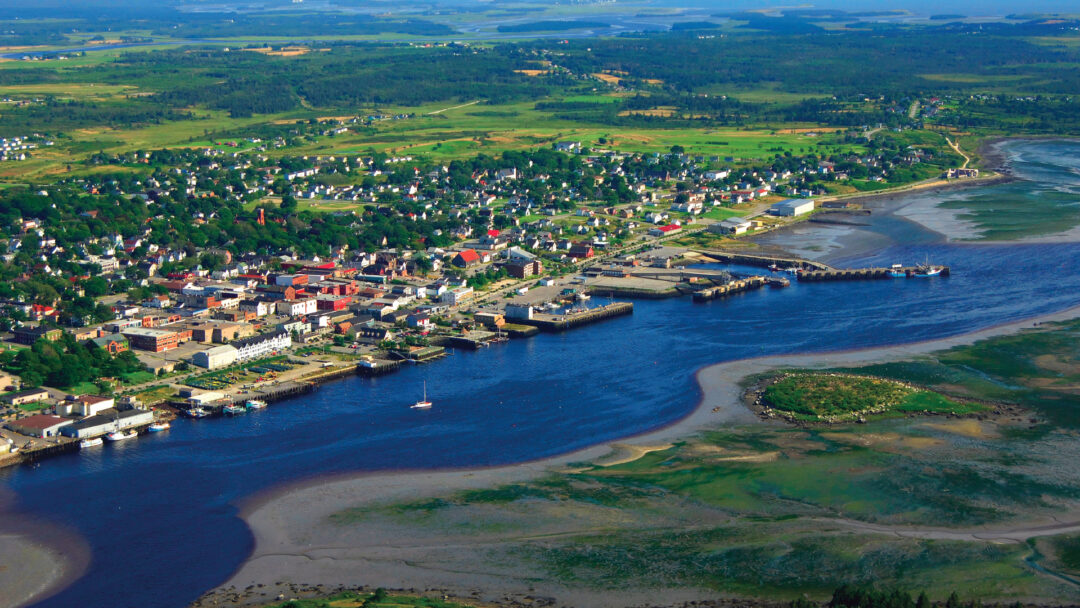 Our most scenic site is Yarmouth located at the western most end of Nova Scotia.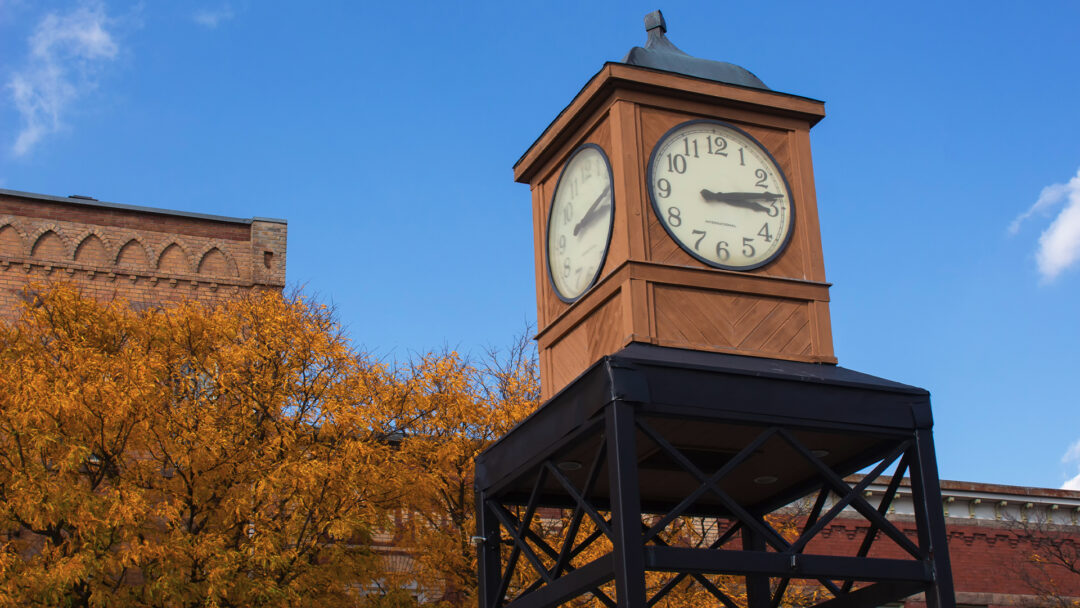 The Orangeville site was constructed on a reclaimed swamp area and we have a boardroom there to honor one of our former site directors.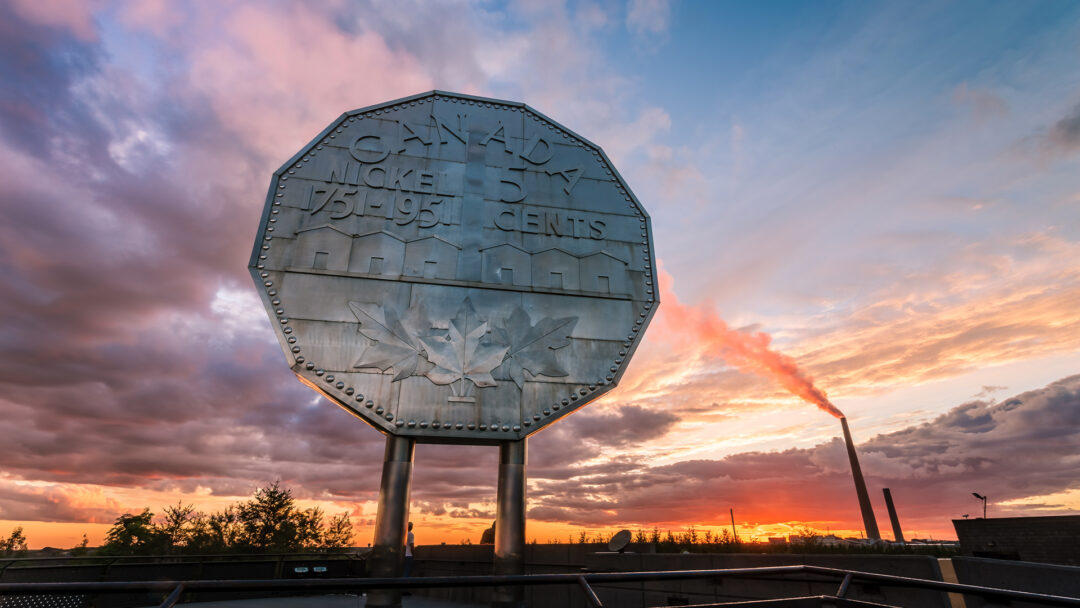 Our Sudbury site was once a property of the CRA.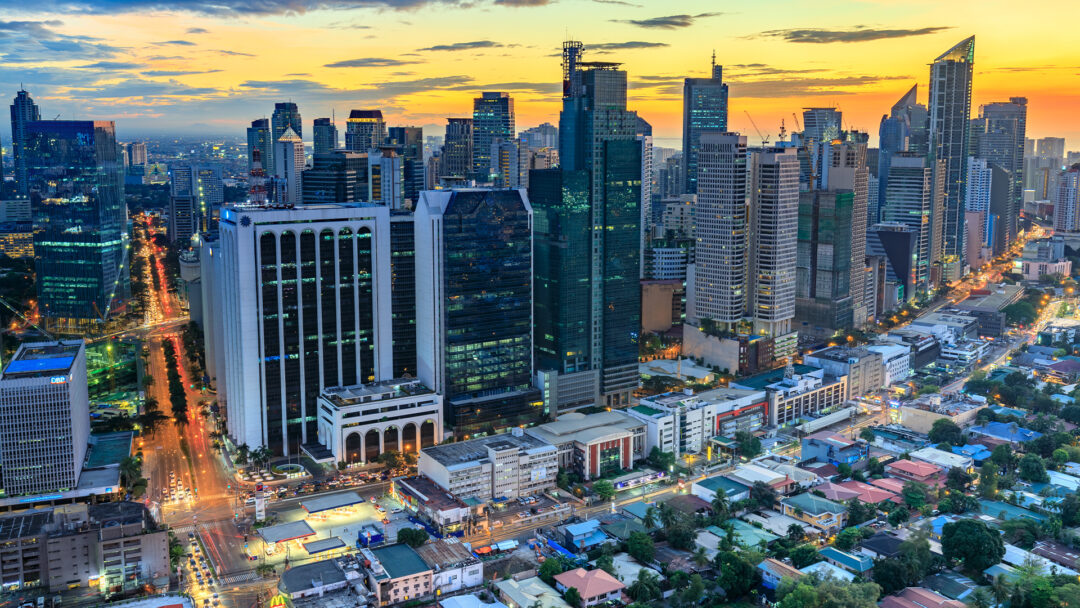 Our Manila site is located at the heart of Ortigas Business District. It conveniently offers access to public transportation and lots of amazing restaurants.